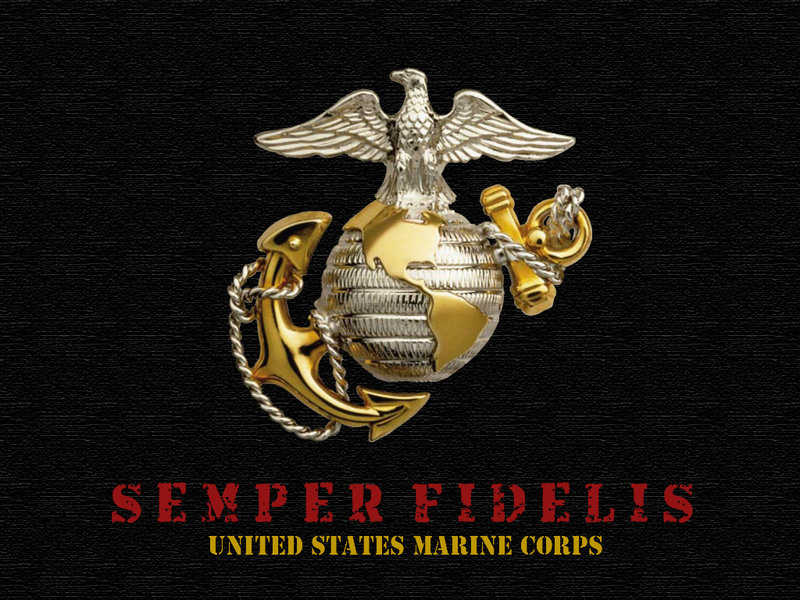 A Few Good Angels
My story begins in 1920 in West Warwick Rhode Island, when my mother Viola, was suffering from a crippling disease, which was later diagnosed as Polio. According to my mother and her seven sisters and two brothers, she walked with extreme difficulty and all family members would take turns helping throughout the day. She watched them play and have fun in the yard while she sat there sad and frustrated that she could not partake in any activities.
One day her mother suggested she invite an elderly neighbor who was known to be able to predict the future with a simple deck of playing cards. My mother agreed to have her fortune read; after all, what did she have to lose. The woman came to the house and begin to read the cards while my mother and her family listened intently to every word this woman spoke.
When Michael A. Montigny's mother, Viola, was young, she was diagnosed with polio. Anxious about what awaited her, Viola listened when an elderly woman—a neighbor—came to tell her of her future. The old woman informed Viola that if she gave up something she loved and prayed to God for assistance, she would eventually walk again. Viola did make progress.
The woman told Viola many other things: she would marry a man in law enforcement; her first two children would be wealthy and happy; and her youngest boy would never return home from a foreign war.
This secret about Viola's youngest, Michael, was kept hidden from him for many years, but he eventually found out. When he's drafted at the age of nineteen, his parents are frantic. Every other prophecy had come true. Luckily, Michael has angels on his side.
---------------------------------------------------------
Click the below picture to read Warwick Beacon story
Click on the ProJo to read a recent story published about Mike