A Few Good Angels
My story begins in 1920 in West Warwick, Rhode Island, when my mother Viola, was suffering from a crippling disease, which was later diagnosed as Polio.
According to my mother and her seven sisters and two brothers, she walked with extreme difficulty and all family members would take turns helping throughout the day. She watched them play and have fun in the yard while she sat there sad and frustrated that she could not partake in any activities.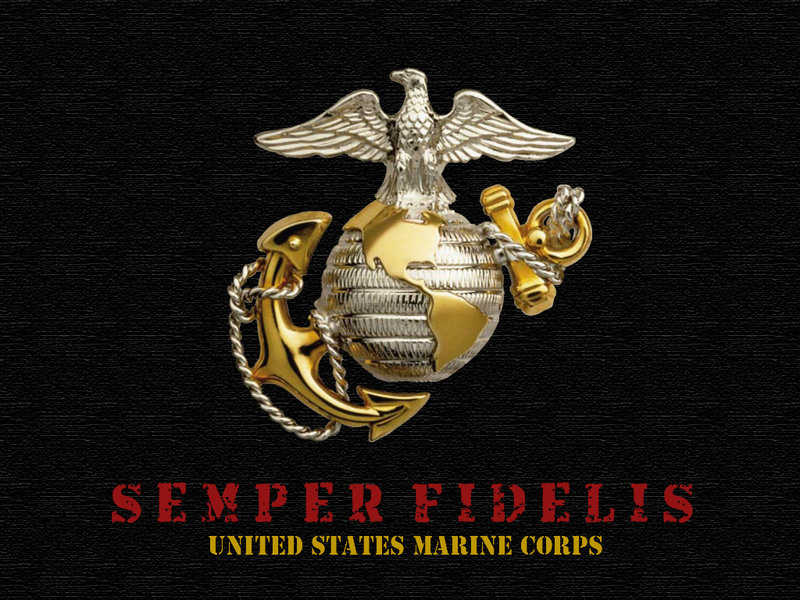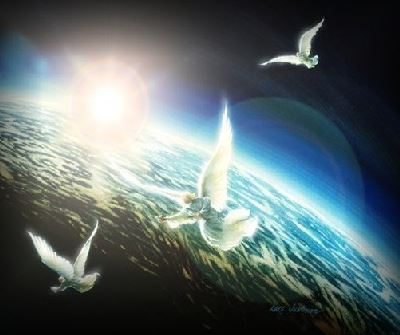 As most of you know, my book was published on Aug. 24th and has been doing quite well. I would like to thank those of you for purchasing the book on Amazon and a special thanks to those who have written a review.
I've heard from many of you who have enjoyed the book and have encouraged me to continue to write and post stories on my website A Few Good Angels.com
I have decided to write a few stories each month, post them on the website and when I have enough completed, I will consider writing a second book.
The new stories will appear on the Recently Added Stories page on my website. Please continue to provide your feedback as it is much appreciated
Sandy and I wish you all a Healthy Happy New Year!
Mike & Sandy Montigny
A Few Good Angels now available on Amazon.com and Kindle. (Click Amazon below)
Also now available online at Barnes and Nobel